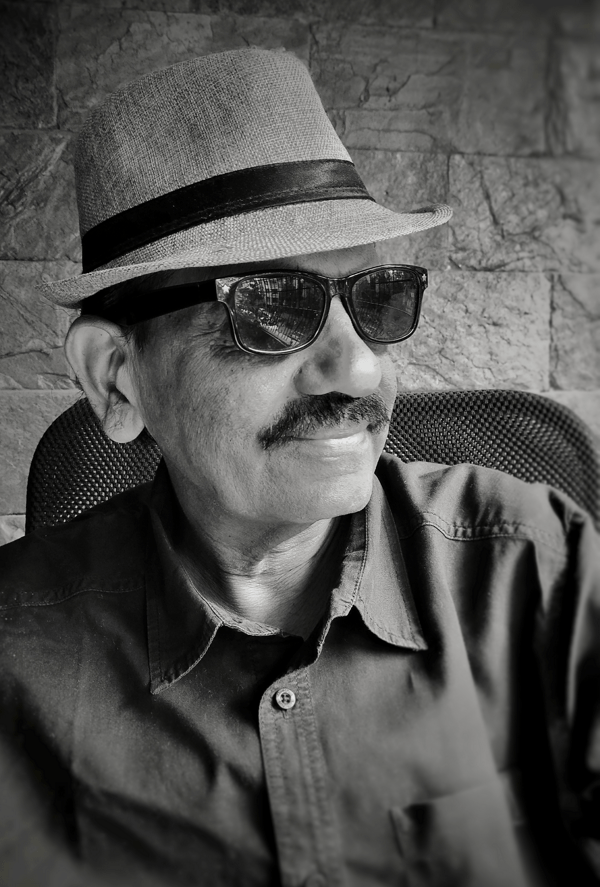 I was interested in art at a very early age and with the guidance of my teacher and with a lot of practise, I was able to work on improving my illustration and drawing skills.
My work took me to various locations and observing different housing structures and streets got me interested in the subject of architecture. However, unable to secure admission to study architecture, I finally chose to join the prestigious 'Sir J.J. Institute Of Applied Arts, Mumbai'. Over four years of studying art, my gradual interest in creation of visual and pictorial forms and designs, developed. I chose to work on my illustration skills as I was keen on the subject of Visual Communications.
A short stint in Advertising agencies, after my graduation made me realise that it was not my calling and I started working as a Freelance Illustrator and Designer for many publishers and publications.
Eventually, I was offered a role of Professor at J. J. Institute of Applied Arts, Mumbai. I had the opportunity to work with graduates as well as the post-graduate students of Fine Art, to guide them and share my views on art. An examiner, paper setter, and several seminars to my name, I would love to say I contributed to the best of the students making it through.
It was also during my tenure as a professor that I had a chance to work on a myriad of designing projects and assignments, and a set a new system of visual forms. An unending project, but with the help of visual forms, I aim to introduce their application in the proper media.
As an artist I feel it's a responsibility to reach out to the audience through art, to convey an idea or a message. The challenge is to be creative and engaging.
This has been my journey - inspiring, involving, selecting, teaching, working, designing, challenging!